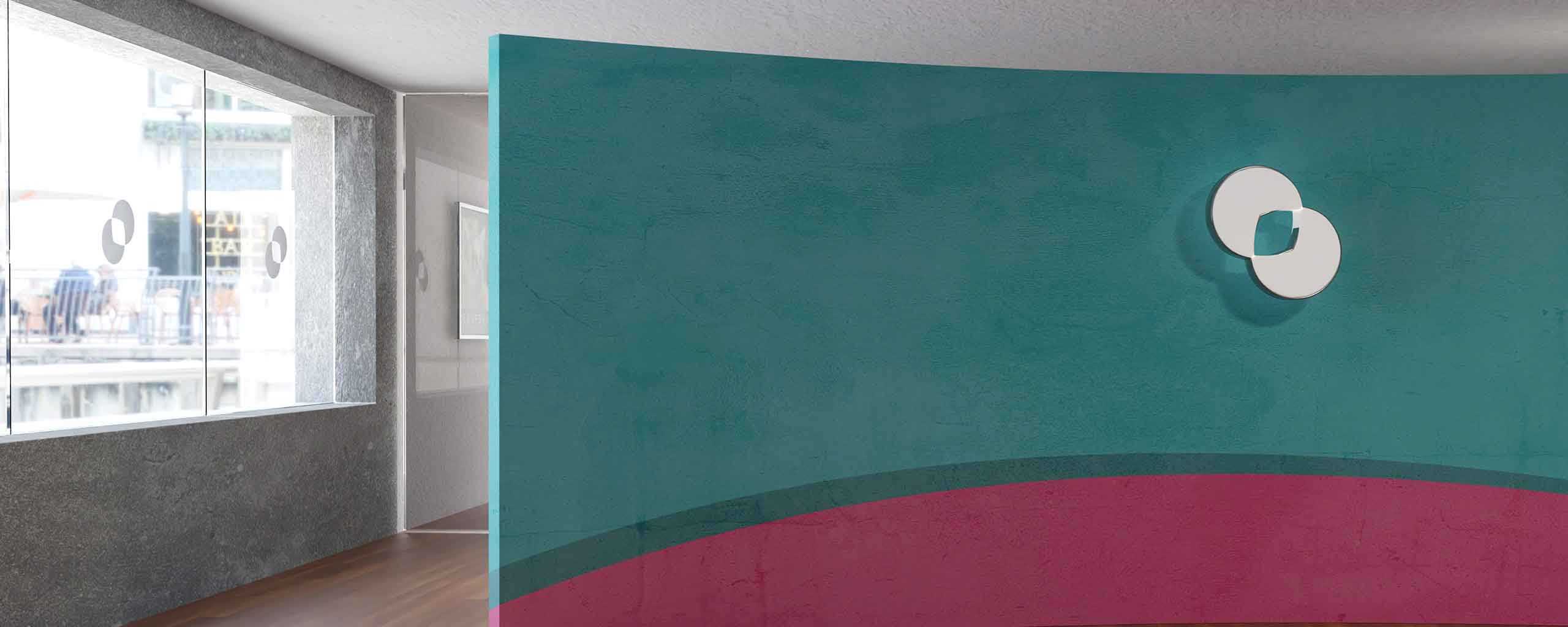 Miter Careers
Founding Engineer
We're looking for our first engineers: flexible, full-stack folks with a passion for design, a desire to collaborate, and a comfort with ambiguity—and of course, enthusiasm for fixing meetings and helping teams work together better!
Who are we?
Miter is an early-stage startup committed to improving meetings, using techniques rooted in behavioral science, organizational behavior, and human psychology. (And yes, this job description is our entire careers page. Did we mention we're early-stage?)
This isn't our first rodeo. Dave Feldman (CEO) has led design teams at Google, Facebook, and Yahoo; he built the design practice at Heap from zero. In 2012 he co-founded Emu Messenger, acquired by Google in 2014. He's a pragmatic designer with a passion for behavioral science. He's also a bit of a unicorn, with experience in product and engineering.
Damian Wisniewski (COO) is a veteran of LinkedIn who's made a career of building sales teams at B2B startups of varying sizes including GoodHire, CleverTap, and Got It. He holds an MBA from MIT Sloan and a Mathematics degree from Harvard. Damian is not afraid of SQL and, indeed, has written most of our database and data-access code.
We've founded Miter to create a product, but also to build a company where people love to work. As a super-early colleague you'd be a key part of that, ensuring that as we grow we live up to our values:
Invest in People
Strength in Diversity
Act Like You Run the Place
Be Excellent to Each Other
Deliver Something Meaningful
What are we building?
We probably don't need to convince you that a lot of meetings are a waste. And it's an expensive waste: we spend over $1.5 trillion a year on meetings in the US alone. A twenty-person weekly status meeting (and c'mon, at that size there's no way it's productive) costs $67,000 a year.
We can solve this. But we're not going to solve it by defragging our calendars, or writing more agendas. We can't just get rid of meetings—they're a cornerstone of effective collaboration. But we can make better. And better meetings means fewer meetings, shorter meetings, better decisions, happier teams, and more actual work getting done.
Miter's platform starts with the purpose of the meeting, then gives meeting leaders the tools they need to reach their goals.
What are we looking for?
You're excited by our vision, eager to contribute to it, and energized by our ambiguity. You're ready to write a lot of code, and comfortable throwing a lot of it out as we test and iterate, especially since you'll be an integral part of driving that iteration. You're happy working in an unstructured environment, and eager to create the structure it lacks.
"Founding engineer" is a fuzzy term, and for us it covers a range. If your aspirations are to become VP Engineering or CTO, we'd like to help you get there. If you'd rather be heads-down building product for the foreseeable future, great. But either way, the latter will be your focus in the near term. Skill-wise, here's what we're looking for:
5+ years in a full-time engineering role
Grounding in CS fundamentals—you've got the broad-based knowledge needed to build a collaborative, client-server application end to end. You may need to pick up some new platforms & skills along the way but you're good at that and it's fun for you.
A mix of systems thinking and scrappiness: we know we'll have to refactor stuff as we scale but we'd still like to do some future-proofing up front.
Familiarity with and passion for web front-end work, ideally React.
You enjoy delivering delightful, polished user experiences. You needn't be a designer, but you enjoy working with them and appreciate the work that goes into achieving that polish and delight.
An interest in product strategy, a desire to collaborate, resonance with our values, and a sense of humor. A willingness to step on others' toes respectfully and kindly, and to have the same done to you.